available in English and Romanian
A Big Bang and the clock has begun. This course is aimed at discovering what's written in the stars; from the Origins of the Universe to our Solar System, find out about the stars, the planets and the worlds out there, beyond our skies.
Throw in some ancient astrology techniques, and you can become the master of your very own universe!
The workshop is designed to be carried out in groups of maximum 13 people, but may also be taken individually.
Your guide in this workshop is Ioana Bidirel 🙂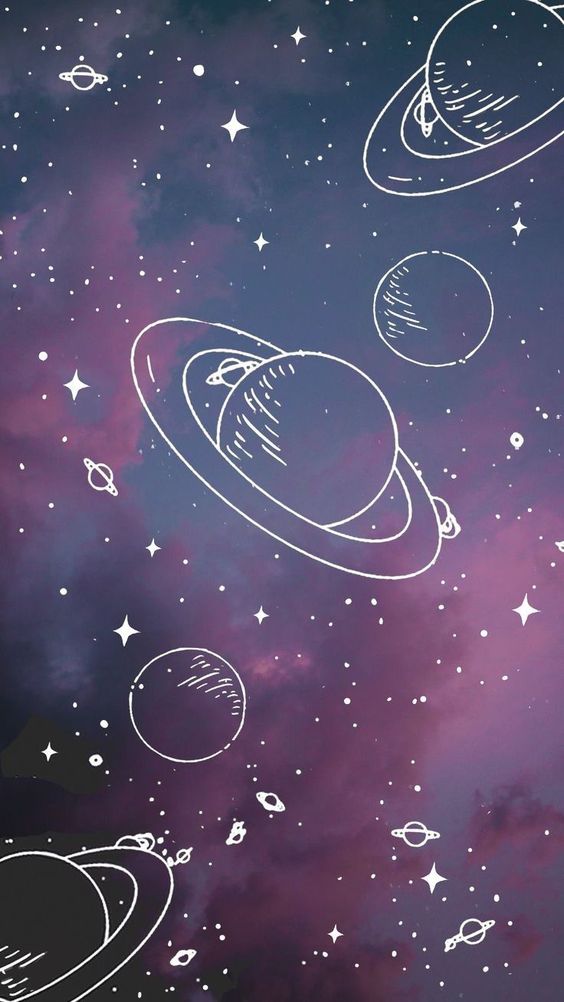 The timetable for this workshop is flexible, depending on the preferences of the participants.
Are you interested?
You can apply now by sending an email to the address below or by filling in the form on the right.
We promise to answer within a day!
If you like what we are doing and want to support us, please consider hitting the donation button!