available in English and Romanian
Dear little philosophers,
Welcome to the circle of genuine communication skills, thinking and introspection! This class is meant to help you develop and understand philosophical matters.

By understanding Philosophy as painted for children, we join them in discovering, practicing and understanding self confidence and self esteem.
Your guide for the Philosophy course is Ioana Bidirel 🙂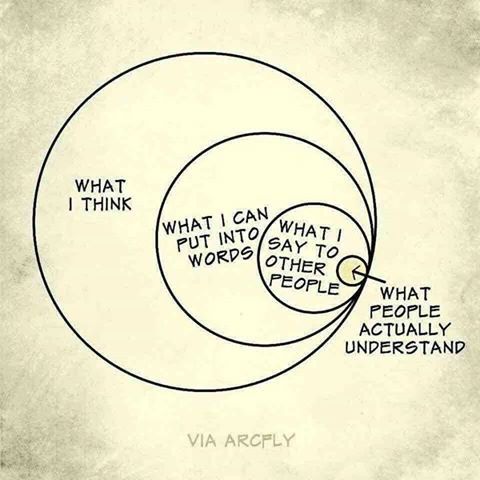 coming soon!
Are you interested?
You can apply now by sending an email to the address below or by filling in the form on the right.
We promise to answer within a day!
If you like what we are doing and want to support us, please consider hitting the donation button!