This is an Emotion Management workshop. It is a practical approach of what makes us human: our feelings. Because personal empowerment begins with our inner emotions.
Here we learn to become conscious of what, how and why we feel the way we do. We discuss about relationships and how to manage them, but also about the feelings that stand behind our faces and bodies – the non-verbal ways of communication.
The question for all of us is: "How do we deal with what we feel?"
Your guide for this workshop is Andrei 🙂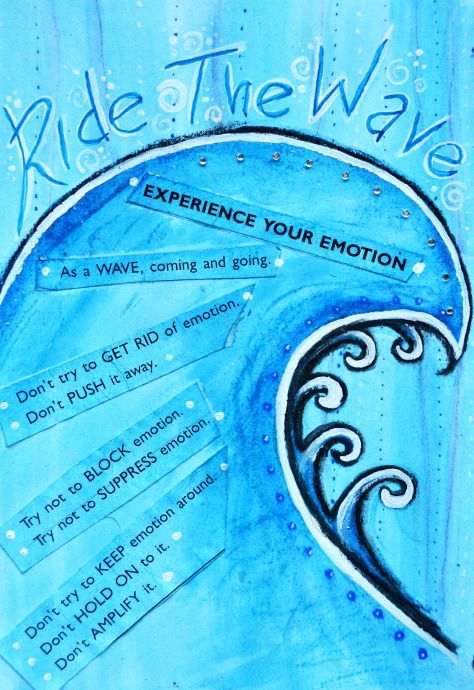 The timetable for this workshop is flexible, depending on the preferences of the participants.
Are you interested?
You can apply now by sending an email to the address below or by filling in the form on the right.
We promise to answer within a day!
If you like what we are doing and want to support us, please consider hitting the donation button!